SLEEPING BAG
"SLEEPING BAG ON KRCL WITH BAD BRAD"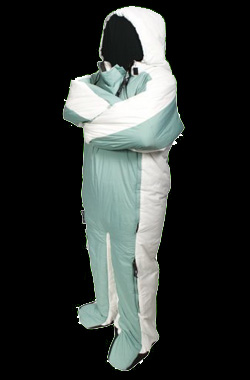 Sleeping Bag got together to play Bad Brad Wheeler's radio show on KRCL. Sleeping Bag was an effort on Kyrbir's part to put lots of his softer and moodier songs in one spot. As such, all but two of these are covers from his previous groups. This is played by Leena Rinne on guitar, David Payne on keys, Derwood Hutchison on bass, and James Acton on drums. Mixed/mastered by Dave.
Download
Sleeping Bag on KRCL with Bad Brad Wheeler
Force Out The Joints (Purido)
Full of Awe (Purido)
In the Shapes they Land in(Purido)
Lull (Purido)
Sego Lilly (Purido)
Strange Force of Will (Purido)
The Sleep
You Become an Ex Blackhole


"SLEEPING BAG STUDIO HITS"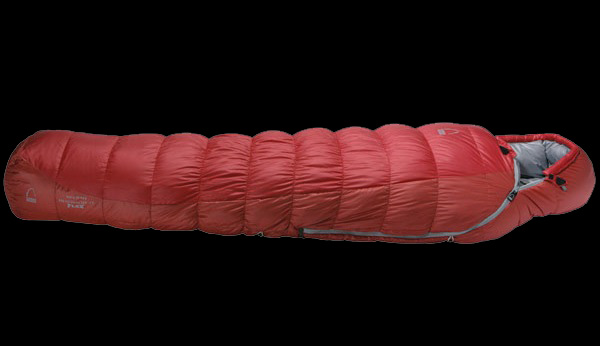 These couple songs were recorded originally for S.L.U.G. magazines "Death by Salt" music compilations. Music for "You Become and Ex Blackhole" recorded by David at Spaceship 1 Studios and "The Sleep" by Kyrbir's friend in London.
Download
"Sleeping Bag Studio Hits"
You Become and Ex Blackhole
The Sleep