MARVIN PAYNE AND THE GIFTED SEED
"LIVE FROM THE VIDEO ARCADE"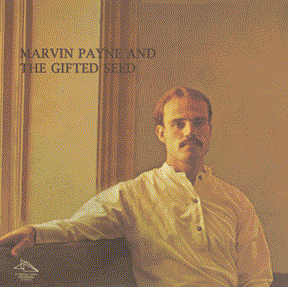 Marvin Payne and the Gifted Seed play music from Marvin Payne's solo career and albums made throughout the seventies. Band is Joshua Payne: guitar, Sam Payne: organ, Joe Payne: bass, David Payne: drums, Marvin Payne: guitar and vocals. These are all rehearsal recordings from David's Mansion Basement Arcade Studios.
PIC
Everybody's Brother
Wounded Things
Lost in the World
Evergreens and Oleander
Country Song